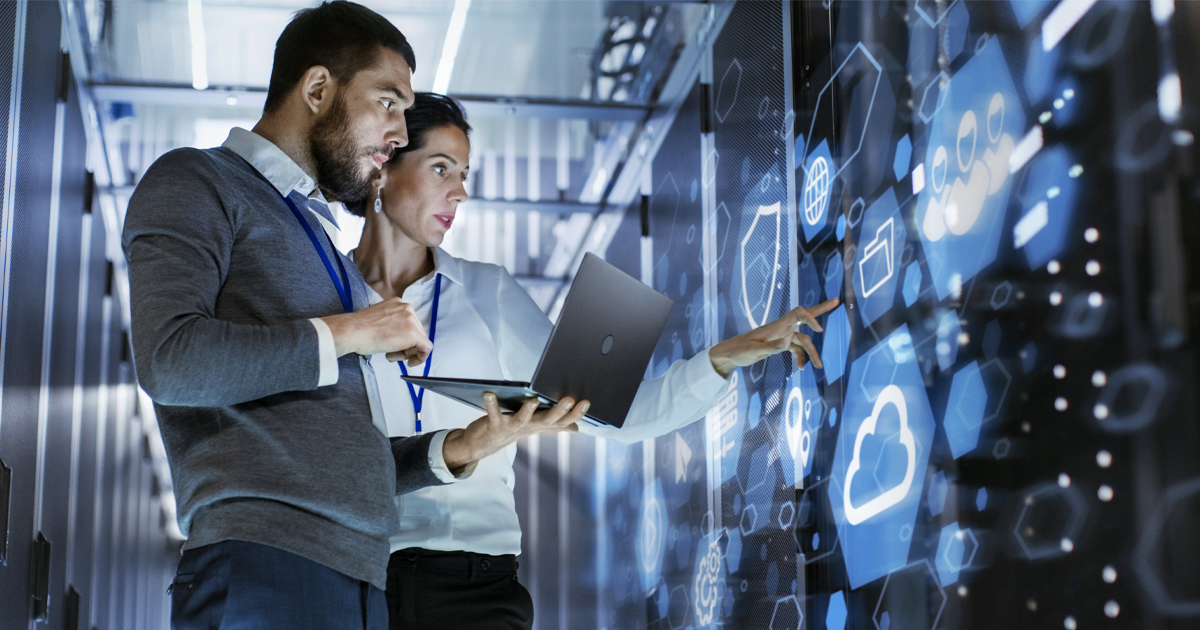 FCCN 's activity is based on 6 distinct but absolutely convergent and synergistic pillars of action.
In Connectivity, we find the services that make it possible to connect the entire academic and scientific community to national and international networks.
In Computing, we have the advanced computing services that are so necessary and critical to research and development.
In Collaboration, all services that enable knowledge sharing and peer-to-peer collaboration.
In Knowledge, services for access to scientific information sources.
In Security, all the services that we want to be invisible but effective in protecting communications, the network and access.
And in Innovation, is where we develop our research activities and integration of emerging technologies into new solutions and services for the community.
Discover us!