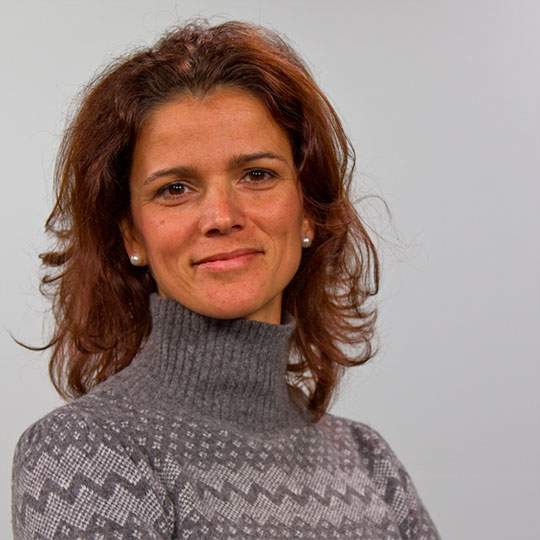 Esmeralda Pires
Service Manager
Use of Federated Authentication
RCTS Exclusive
Single Point of Authentication
With RCTSaai you will only have to login with your institutional account to access the various services.
This service provides an authentication and authorisation infrastructure with the aim of simplifying access to web services for the teaching and research communities.
To whom it is addressed
The RCTSaai service is available to students, teachers and employees of entities connected to the RCTS.
About RCTSaai
The services integrated in the RCTSaai benefit a wide range of users for which no local management of credentials is required.
RCTSaai allows service providers to provide users from other "federated" entities with access to services in a simplified and secure way: there is no need for local management of user credentials and authentication is performed at the origin institution, in a protected and encrypted environment. 
Find out which services you can use by consulting the list of services on the RCTSaai website.
Terms of Use
See more information and conditions for using the service.
If your entity is part of the academic or scientific community and is not yet connected to RCTS, see here how to join and be able to use the RCTSaai service.